6 BEST NATURAL DRINKS FOR FITNESS LOVERS
When we talk about naturals drinks ,there are ample of drinks one can prepare in at home. but here we will tell you about 6 best natural drinks for fitness lover .you go to  the gym every single day or playing any sport for fitness. and after every workout or activity one faces a prolonged fatigue and sweating .but how do you keep energized yourself while working out.thus choosing right natural energy drink is all required to restore energy.
we all know that after workout our body losses a considerable amount of water while workout .so,its important to consume ample amount of fluid to regain body energy ,thus at that time the perfect drink we all have is water .but if you are working more than usual hours then you should opted for natural drinks that are rich in protein or carbs .so here are"6 best natural drinks for workout/fitness lovers "can drink before or after workouts.not only drinks but you can have right amount of raw fruits for proper vitamins.
1. Berry juice :
improved digestive heath
enhanced urinary health
improved cognition
reduced risk of heart diseases
2. Cherry juice :
helps post-workout recovery
fight inflammation and arthritis pain
reduces swelling
boosts immunity
regulates metabolism and fights fat
blocks cancer growth
3. Carrot juice:
protects eye health
high source of antioxidants
decreases heart attack and strokes
protect against cancer
boost skin health and wound healing
protects brain health and cognitive function
4. Green tea and honey mix:
benefits the heart
aids weight control
maintain cholesterol
fights bad breath
good for bone health
gives you healthy skin
helps in hair growth
improves brain function
5. chocolate milk :
protein source for muscle repair
carbohydrate source to store energy for next practice
boosts your muscles and liver
provides necessary vitamins
6. coffee: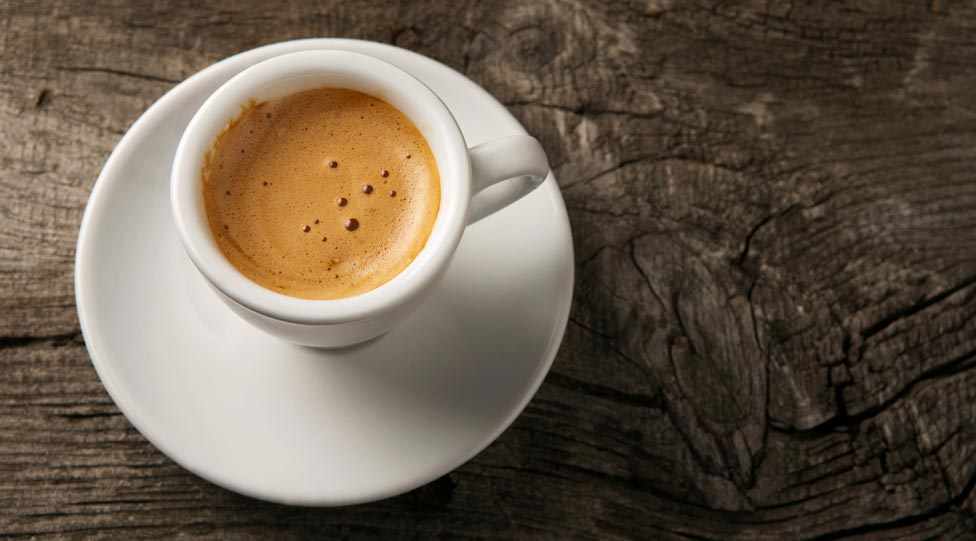 improve energy levels and makes you smarter
helps to burn fat
improves physical performance
lower risk of diabetes
caffeine may lower down risk of Parkinson's
protects your liver
Thus these above natural drinks are very useful while gaining instant energy.as they do sent provide any harmful sugars to your body .thus always prefer natural healthy energy drinks .