Changes you made may not be saved.
Bags,makeup,outfits all these things fascinated girls ad they love to buy them at every moment or they always wants to grab on every new arrivals that is running in trend.here we goona show you latest trending bag every girl wants,When it comes to celebs favorite bags,one always wants to know designer names and price latest bag which is ruling and going viral all over internet with celebrities pics are black camera bag . Stars from Emily Ratajkowski to Jessica Alba have been sporting this little black camera bag—the perfect size for the girl on the go with customization details and a day-to-night design.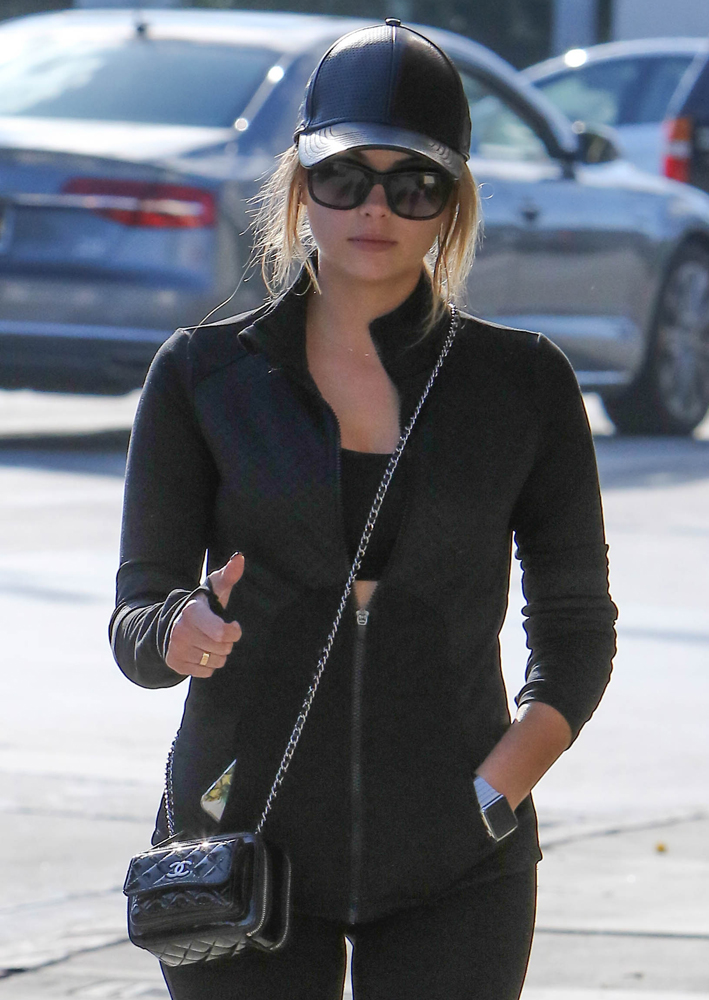 The functional cross body was designed by designer with camera shape black colored bag was largely seen with celibrettists its very small and easy to handle and its showing a cool look to them. British model Suki Waterhouse and her BFF Poppy Jamie collaborated to create Pop & Suki, a spunky accessories line consisting of two customizable bag styles and a fun lineup of add-ons from tassels to tags to straps that transform the camera bag from a cross body to a backpack to a fanny pack.
now coming to the price tag ,for which every person is eager to know and want  to buy. it comes under range $300.