MUST CARRY ACCESSORIES ON SEA BEACHES
Summer is on the peak , and hopefully you'll find yourself lounging along one of the coasts at some point in the next few months, so while deciding to go to any beach side first prepare yourself with some stuff that will help you out to enjoy ,so here we will tell you about must carry accessories on sea beaches.
when we talk about sea beaches ,every person get an idea of spending valuable enjoyable time at cost with family. but certain things should be kept  in the mind while going out on beaches and here will tell you about the trends and necessary accessories for men to keep with them.
1.Swimwear :
you have to make better choice to look cool and stylish while buying and wearing swimwear .so they have to be comfortable and maintain a wide range of motion while still being stylish. They should also dry very quickly, allowing you to jump i the beach.so your swimwear should be comfortable enough to make you run and swim better.
2.  Shirts :
Shirts at the beaches are also important to make you flaunt the latest style and trends on beaches and street .The single most important aspect of such a shirt is quick-drying capability — you'll likely be tossing it on while you're still slightly wet, and perhaps within splashing distance of the water, so it'll get soaked at some point. Wet t-shirts stick to your skin and trap heat, and just generally feel uncomfortable. As a result, you should consider purchasing an athletic shirt intended to wick sweat and dry as quickly as possible.so always choose best shirts that will match your sunglasses.
3. Footwear :
when it comes to footwear we all think about shoes but beaches needs slippers as per the sandy conditions.they're cheap, readily available, and very effective for their intended purpose. Since you'll only be wearing them for a short period of time, they'll likely be stashed away during the duration of the trip, so their low profile is perfectly suited for transportation. so choose your sleepers perfectly.
4. Hats:
The combination of salt, sand, and water can damage your hair scalp, and any product you use will obviously be washed away. Needless to say, it's not easy to have a good hair day at the beach, so it's good to have a backup. Baseball caps are an excellent option, offering many benefits in addition to hiding your messy mop. Firstly, they keep the sun out of your eyes, which can work in conjunction with sunglasses to keep you free of eyestrain. At the same time, the cap helps to prevent sunburn on your scalp, ears, and face – if you have fair skin or thinning hair, this can be a major benefit. While your hair is drying, moisture will be wicked to the surface, keeping the most important part of your body cool.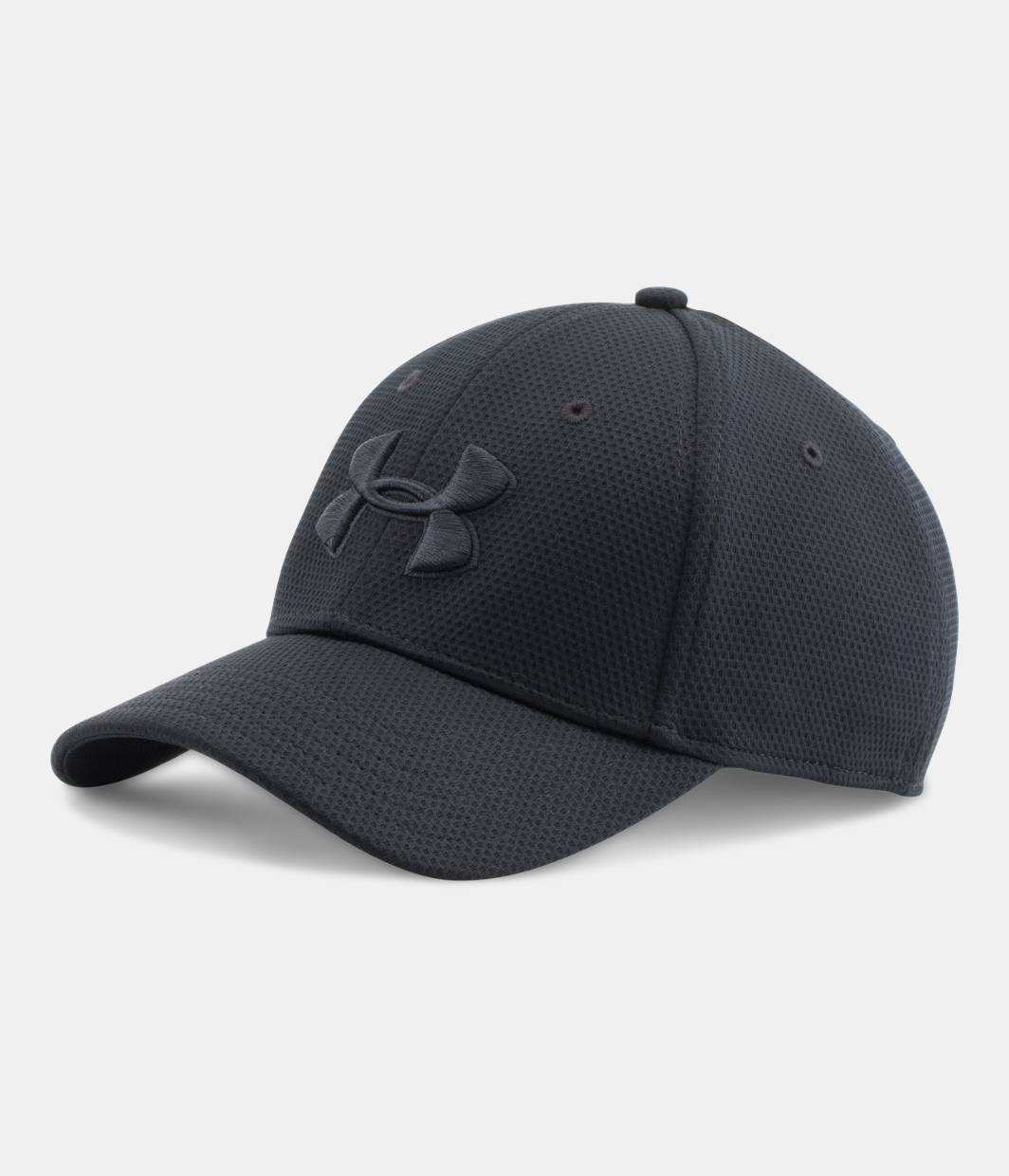 5. Towel :
yes a decent pair of towel is required for healthy hygiene,One thing most people don't consider when buying a towel is its material composition. While most are 100% cotton, you will frequently run into synthetic blends, which might perform better or worse depending on its ratio. One of the single best materials to look for is linen; it retains even more water than cotton without feeling wet, breaks in nicely over the summer, is exceedingly durable, and allows air to flow through on hot summer days while still keeping you dry. so choose your decent pair of towel may be cotton or best would be linen.
Thus above accessories are the best most essential for men to carry on beach side.