TOP 5 FOOD FOR GLOWING SKIN
Every one wants a healthy and glowing skin for best personality .but how many people are really doing things that require to maintain your personality and overall look. so we will tell you about top 5 food for glowing skin ,your skin reflects your personality from within and what you eat and what you drink simply reflects at your skin.so one  should always follow healthy diet ,regular exercise, regular skin care etc.you need to eat right balance diet to give proper nourishment to your skin with proper vitamins,minerals,antioxidants etc .
secret revealed for glowing skin eat right balanced diet with maximum green leafy vegetables and fruits.that contain proper percentage of vitamins ,minerals,fibers ,antioxidants etc.which is required for healthy and glowing skin. in current scenario every one is blindly depends on cosmetic products for fair skin but the truth is healthy and glowing skin comes from internal sources  not externally.so here are top 5  food for glowing skin.which helps you to improve your skin quality.
so ,we came with  top 5 food that gives you healthy and glowing skin.
1. Avocado :
avocado contains vitamin K ,vitamin C, vitamin E, Potassium, vitamin B5, vitamin B6.
contains more potassium than bananas
contains heart-healthy monounsaturated fatty acids.
highly loaded with fiber
eating avocado can lower cholesterol level
contains powerful antioxidants that will help protect your eyes.
relives from arthritis
helps in loose weight
provides glowing skin
2. Oranges :
 Boosts your immunity
 helps for glowing skin
 great for your eyes
helps in brain development
prevents heart disease
keeps you free from stomach ulcers
great for diabetes
prevents for hair loss
3. Pumpkin :
boost your vision
helps in lower down blood pressure
have a heather heart
provides glowing skin
4. Tomato: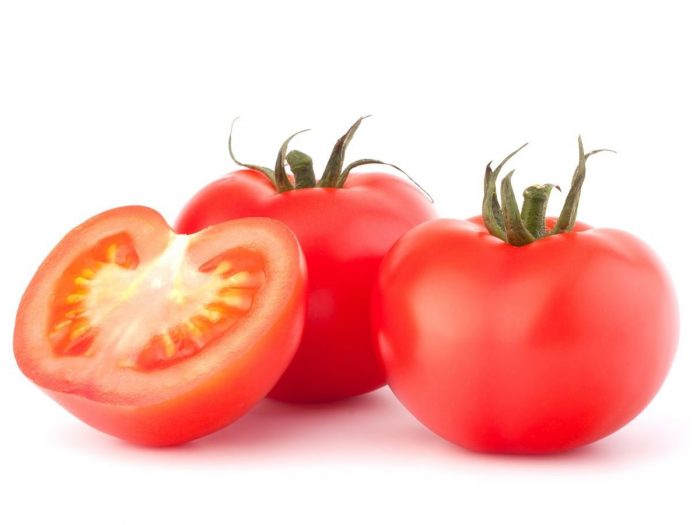 Rich source of vitamins and minerals
great antioxidant reflect o your healthy skin
counter the effect of smoking the cigarette
 protect your heart
improve vision
manage diabetes
prevent urinary tract infections
5. Strawberries :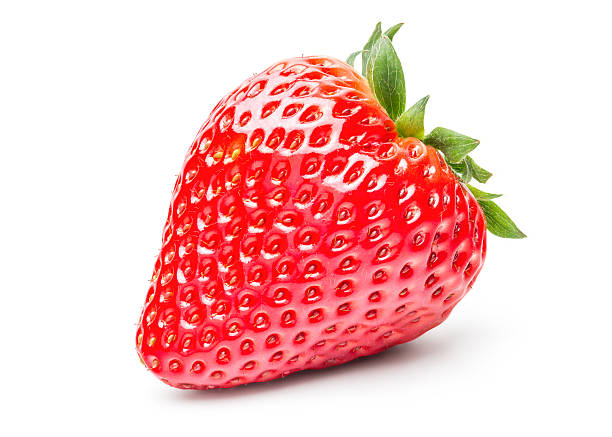 helps in weight loss
improves heart function
reduces hypertension
reduce risk of eye related ailments
lower risk of arthritis,gloats and cancer
helps regulate proper nervous system
provides proper nutrients and fiber for healthy skin
thus above top 5 foods are the secrets of glowing and healthy skin.these foods not only provides healthy skin but also helps against many diseases.