BEST EXERCISE FOR JOINT PAIN RELIEF
Exercise means healthy living. but to avoid exercise can leads to joint pain,swelling,stiffness and fatigue which ultimately makes you occupy couch for long time.Regular exercise can actually help release joint pain,regulate blood cells improve and body posture .according to survey people who often doing exercise and remain active includes improved body function, less severity of pain and other ares,and improvements in quality of life.
There are ample of exercises such as walking,swimming,biking,walking ,aerobics three to five times a week,eventually working up to sessions of 30 to 60 minutes each.just make sure before performing any hard exercise talk first to your doctor. major health issues we are facing noways are joint pain.one of the biggest issues we all found in all countries.that impact our stamina,sleep,lack of energy ,tiredness etc.
but here we will talk about some basic exercises to perform which helps you to get raid of joint pains
1.Walking :
It;s a free exercise you can perform anywhere any time,no special training needed.there are lots of benefits while walking like weight loss, strength your bones and body posture,easing stress,relief from joint pains etc. try to walk for 10 to 20 minutes daily for healthy body
2.Swimming :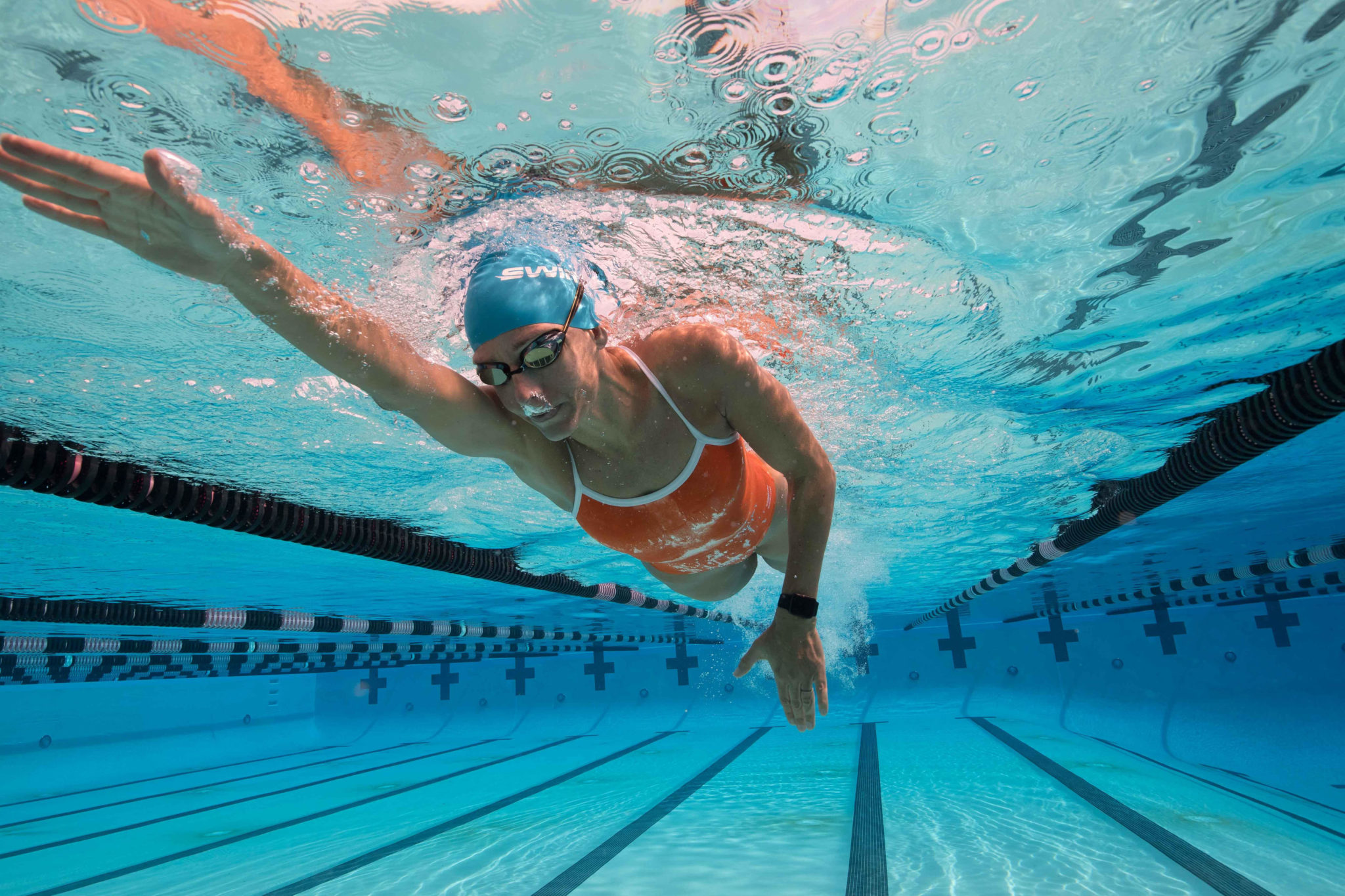 Another great exercise for our body growth is Swimming.Being in the water is a great place to stretch your muscles and soothe your joints, so hit the pool with full energy and stretch your body completely. according to survey.people who used to do swimming are less likely to get diseases like joint pain due to activeness in complete body muscles .
3. Cycling :
Best exercise for body fitness ,the smoother motion of cycling minimizes the jolting  of traditional jogging,try biking a few times a week. pedaling and breathing hard can help you condition your body for other types of exercise as well.its complete body exercise to relive stress and body pain.
4. Yoga :
Another body fitness and body balancing exercise is yoga.yoga is simple exercise that improves body awareness,which can increase coordination and balance ,a sense of where joints are positions and relaxation.plus your body get a sense of flexibility and range of motion moves,which boost joint flexibility and joint function.
Thus above exercises are some daily basis exercises which we can do for our better body development .these activity not only improves our body posture but relief from stress and fatigue and most important thing is these activity makes you strong young and healthy all the time.